Do not miss
Sign up to get our updates
Event
Event
CI Labs #12: Creativity and curation in a post-digital world
CI Lab 12 will explore data's role as a creative material and challenging new subject matter for artists and curators.
Eventbrite Registration – Click Here

About this Event
Data is increasingly being used as a creative material by artists and curators. But it's important to remember that data is not neutral, it contains biases, sensitivities and structural influences that can enable stereotypes and unethical values to thrive.
Creative Informatics' first online CI Lab will be coming to you live from Leith Theatre! You'll be joined remotely by artists and curators who will give an insight into how they are working with data in creative AND critical ways, producing innovative work that examines the cultural and political implications of a data-driven society.
Image credit: Julie Freeman, Rodent Activity Transmissions systems (2016)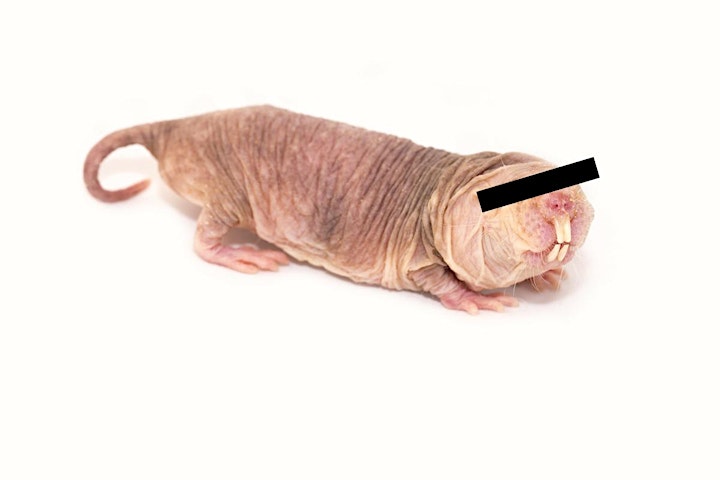 Speakers include…
Julie Freeman is an artist and researcher focusing on the investigation of data as a creative material, using it to make work which reflects the human condition through the analysis and representation of live data and data from living systems. In 2012 Julie established the Open Data Institute's Data as Culture art programme and is a co-founder of Fine Acts. She has shown and curated at leading institutions including the V&A, Kinetica, Barbican Centre, and the Science Museum, as well as internationally in Brazil, Canada, Croatia, Lithuania, Luxembourg, Russia, Singapore and the USA. Find out more at https://translatingnature.org/.
Dan Hett is a BAFTA-winning digital artist, games designer and writer. He builds things with technology, and about technology, for himself and sometimes others. His work lives online, offline, quietly, loudly, and sometimes in public spaces and galleries as far afield as Lahore, Texas, Buenos Aires and Seattle. Dan is also the founder and director of PΔSSENGER, an independent games studio focused on challenging interactive fiction. Find out more at https://danhett.com/.
You will also have a live panel hosted by Shannon Vallor, Baillie Gifford Chair in the Ethics of Data and Artificial Intelligence at the Edinburgh Futures Institute, with Dan Hett, Julie Freeman, and Ramon Amaro, lecturer in Art and Visual Cultures of the Global South, Department of History of Art, UCL.
Throughout the evening there will be plenty of opportunity for you to ask the speakers questions and find out about the latest Creative Informatics funding and development opportunities. There will also be the first CI Community spotlight presentation from artist Fabi Fabi, and a closing performance from poet nick-e melville, so please join for this fun, online return to CI Labs!
#CreativeInformatics
Image credit: Dan Hett, Transmission (2017)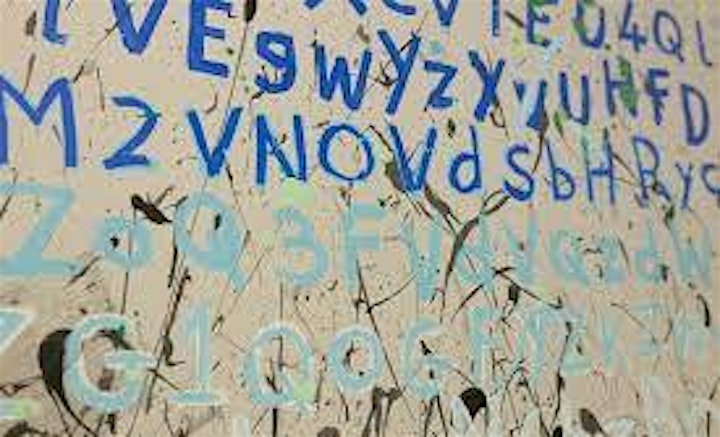 CI Labs
CI Labs are informal, monthly events which pop up at venues across Edinburgh, sharing innovative data-driven creative work and providing a meeting place for creatives of all disciplines to connect and collaborate. Due to current restrictions on events, our CI Labs will be taking place online until further notice.
CI Labs are part of Creative Informatics, a partnership across the University of Edinburgh, Edinburgh Napier University, Codebase and Creative Edinburgh, enabling individuals and organisations to explore how data-driven technologies can enhance their work.
To find out more about the Creative Informatics programme visit https://creativeinformatics.org/
About Creative Informatics
Funded by the Creative Industries Clusters Programme managed by the Arts & Humanities Research Council as part of the Industrial Strategy, with additional support from the Scottish Funding Council. The programme is part of the City Region Deal Data Driven Innovation initiative.
Data Protection
In providing your completed registration response you are giving explicit consent for us to use this data in our programme monitoring and reporting processes. The data is managed confidentially. Your data will be held and used by the Creative Informatics delivery team based at the University of Edinburgh with some data shared with our funders the Arts and Humanities Research Council and the Policy and Evidence Centre based at Nesta. Your data will only be reported in anonymous aggregated forms and will always be processed in accordance with the Data Protection Act 2018 and therefore also in accordance with the General Data Protection Act 2018 and therefore also in accordance with the General Data Protection Regulation (GDPR).
---
Online